Pocket Ultrasound Partner
Equip and enhance primary care, emergency room and EMT, assisted living, nursing home care, and home health care professionals with new standards in affordable and portable healthcare solutions.
To provide intelligent, easy to use and scalable tools and services to healthcare professionals to simplify and improve care with patients who may have difficulties, especially as related to venipuncture. When a high percentage of accuracy and reliability is achieved, patient outcomes are greatly enhanced.
Our management team has a total of over 60 years in medical, equipment, and operations experience.  Here are our Manager Partners.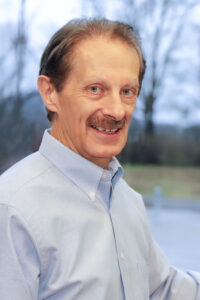 John Mickner, is the CEO of Universal Health Advisors, LLC in Nashville, TN. The company was established in 2015 with the mission of seeking out the best practices and services to provide transparency and reduce healthcare costs for its clients. He brings over 40 years of experience in the insurance, marketing, benefits consulting, electronic security, life safety and healthcare industries. This experience and mission to serve business owners and their employees led to the startup Universal Health Advisors, LLC.
John graduated from Moravian College, in Bethlehem, Pa., with degrees in Economics, Business and Marketing. His business passion is to assist companies in developing a culture of better health and productivity through advances in Telehealth and healthcare business management technologies and taking control of healthcare outcomes.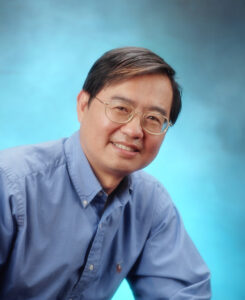 Hsing currently serves as Chief Officer of Planning for two companies 3PL Services, Inc. & InvestUS.  Hsing has over 20 years of management experience as CEO, COO, and Director level positions.  He brings experience in the field of operations from building and improving companies and managing several multi-million dollar projects.  Hsing was the Chief Executive Officer and Board Director at Sophia's Heart. Hsing maintains high standards for himself and his team and is never willing to accept second best. 
Hsing was serving on the Nashville Metro General Planning Commission as a member of the Community Engagement Committee, which involves the growth planning of Nashville city and Davidson County for the next 25 years.  He also serves as a Board member for The Tennessee – American Chinese Chambers of Commerce. Hsing put an effort to build Nashville and Chengdu, China, as a Sister City in 2020. Hsing has a Master's Degree in Computer Information Systems/Accounting and a Master's Degree in Industrial and Organizational Psychology.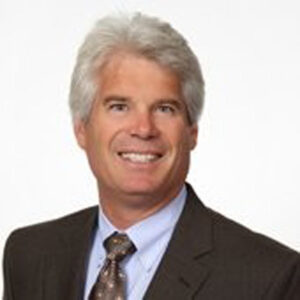 Dr. Moss is serving as the Chairman of Midstate radiology Inc. Executive Board of Directors, CEO of VEIN LLC, and CEO of Evergreen BioClean LLC.  Dr. Moss has over 30 years of medical experience.  He is board certified under the American College of Radiology in Diagnostic Radiology.  He joined Murfreesboro Radiology as the 5th partner in 1993.
Dr. Moss graduated from and performed his residency in Diagnostic Radiology at the University of Tennessee School of Medicine, Memphis (UTCHS). He has served as the Chief of the Department of Medicine for Ascension Rutherford Hospital and Director of Radiology for Ascension Rutherford Hospital. He is currently an Associate Staff member of UTCHS for Family Practice resident training. 
Professor Donovan Robertson is Co-Founder and CEO of CCSI Group.  CCSI (Community Capital Social Investment) Group exists to empower individuals and communities by scaling evidence-based solutions that improve social outcomes while increasing wealth participation by community members.  He is the founder of Read2Me.World, a virtual literacy program that asks community members to commit 30 minutes per month to read to students in underserved communities. 
Prof. Robertson spent almost 20 years with Allstate Insurance Co. as a corporate executive leading countrywide risk management initiatives.  Donovan is currently the Chairman Of the Board for Friends of Volunteer Tennessee and Vice-Chair for Volunteer Tennessee.  Prof. Robertson authored and self-published '8 Simple Steps to Catch Your Dreams', a personal development workbook, to help individuals build and implement the tools and skills needed for success.  He is married to Laura and father to Myles.